Test Your Ventilation and Filtration Systems Before Making Costly Repairs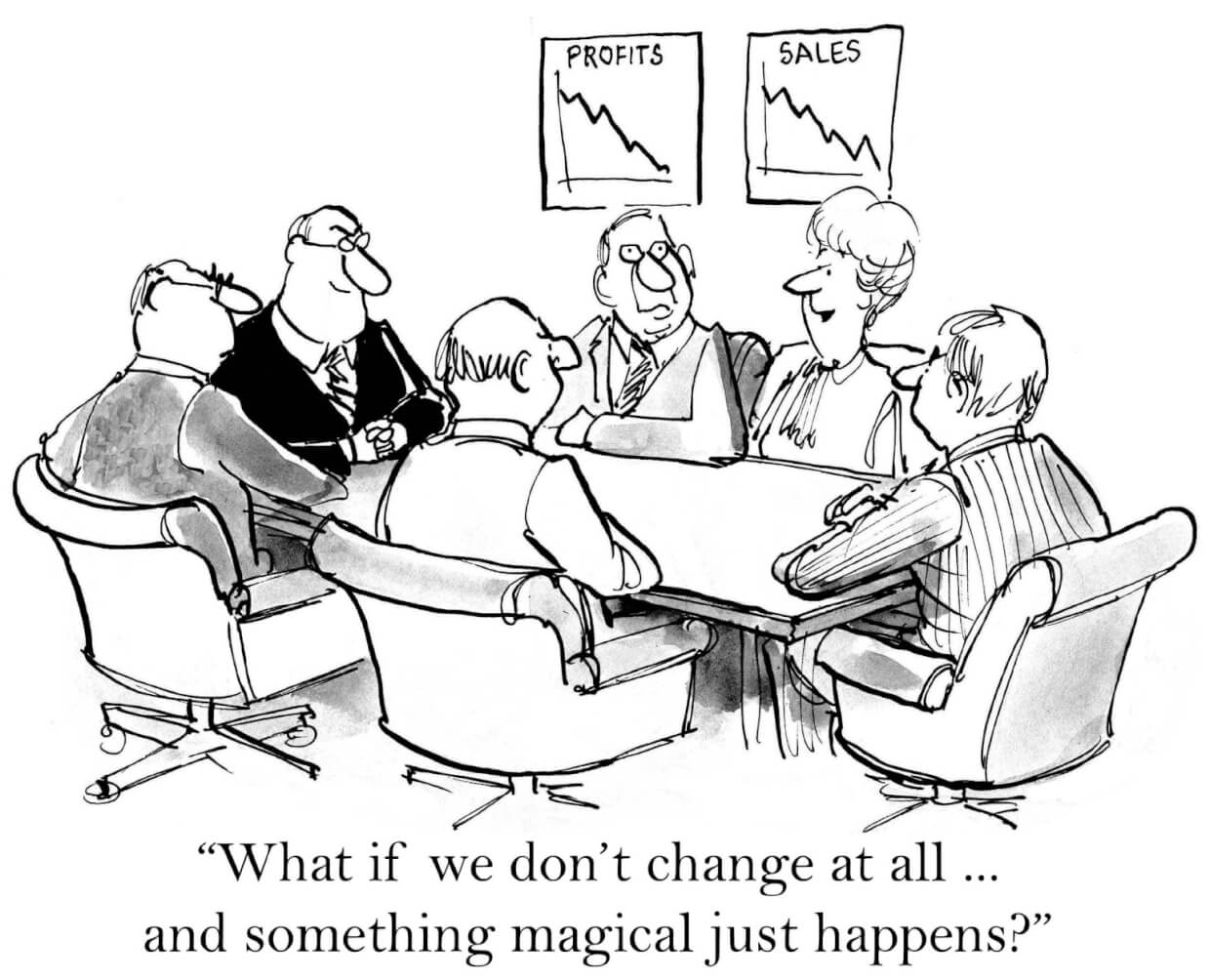 We've spent a lot of time working with North American Mechanical Service clients developing innovative ways to engage with building owners and operators to address their reopening concerns. With a third wave of infection upon us, now more than ever, building owners are desperate for help. There is just so much at risk.
Our research indicates owners/operators are falling into 3 distinct groups:
Price doesn't matter just put it in. Sales teams have pretty well taken care of these clients and have helped fill their sales funnels through the summer. Air purification technology has been a big beneficiary of these customers. This was the cream of the proverbial crop.
Willing to make the investment but want some kind of proof; more review of the technical strategy and how it will make the building more safe, especially as it relates to ventilation and filtration. Our research indicates there are a lot of stalled proposals/decisions in this group. By far a larger group than the first cohort.
Finally, this is the group that takes a wait and see attitude. They may be more comfortable waiting to see how things shake out. There have been confusing government recommendations, recommendations that have evolved and some that just don't make common sense. This group is patient.
The second group is where we have been spending our time. We are working on how to address this group of owners' general concerns about how recommendations are made, and what is the underlying basis?
While the business case may still play a role, the underlying science and technological basis is most important and this is where our best service clients shine.
They're testing their clients occupied space for particulates, CO2, VOCs and other parameters to characterize the safety of the breathable environment.
They're evaluating capacities and efficiencies of equipment to accommodate more aggressive filtration and ventilation strategies
They're simultaneously evaluating outdoor air (OA) to ensure it can be used effectively to ventilate.
We are finding that by putting slightly more effort into explaining the basis for underlying recommendations is building more faith and trust in their proposals and we are seeing movement in deals that had stalled out.
Finally, we are spending a lot of time measuring the before/after impact of filtration, ventilation and purification strategies in the built environment. It's a little more challenging than lab testing but not many building occupants can fit in a 2'X2' aquarium 😉. We plan to share findings as we conclude our testing.
Thanks again, and get out there!
Jim
Jim Crowder, CEO
BuildingAdvice