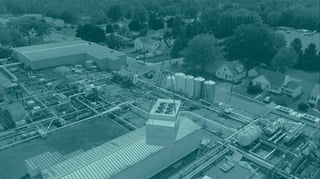 Leading the Transition to AI-Driven Predictive Maintenance
Transforming Building Data Into Business Value
Measurable, Bottom-Line Impact on Operating Costs
Performance that Drives Value
We combine Building Data, Analytics, and Insights to measurably improve building performance for all stakeholders.
Verify work instantly on the rooftop via real-time diagnostics on a mobile device.
Streamline PM visits and reduce emergency trucks rolls that sap resources.
Use predictive analytics to see potential problems before breakdowns occur.
The Industry Leader In Predictive Maintenance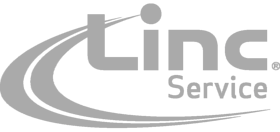 How nClarity's Patented System Works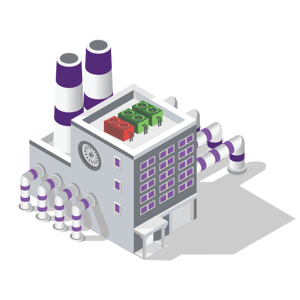 1. Real-Time Data Collection
It all starts with the machine. A permanently connected device sends a stream of real-time RTU data to the Cloud.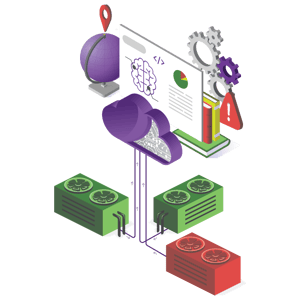 2. Cloud-Based AI-Driven Analytics
This data is fed into an HVAC-optimized analytics software engine that identifies potential issues and generates insights for Operations Teams.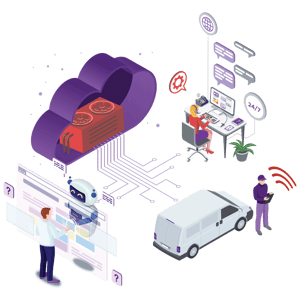 3. Virtual Services
Routine analysis of machine data enables Operations teams to perform Reactive service with incredible precision while shifting to a more Proactive, incident-based PM model.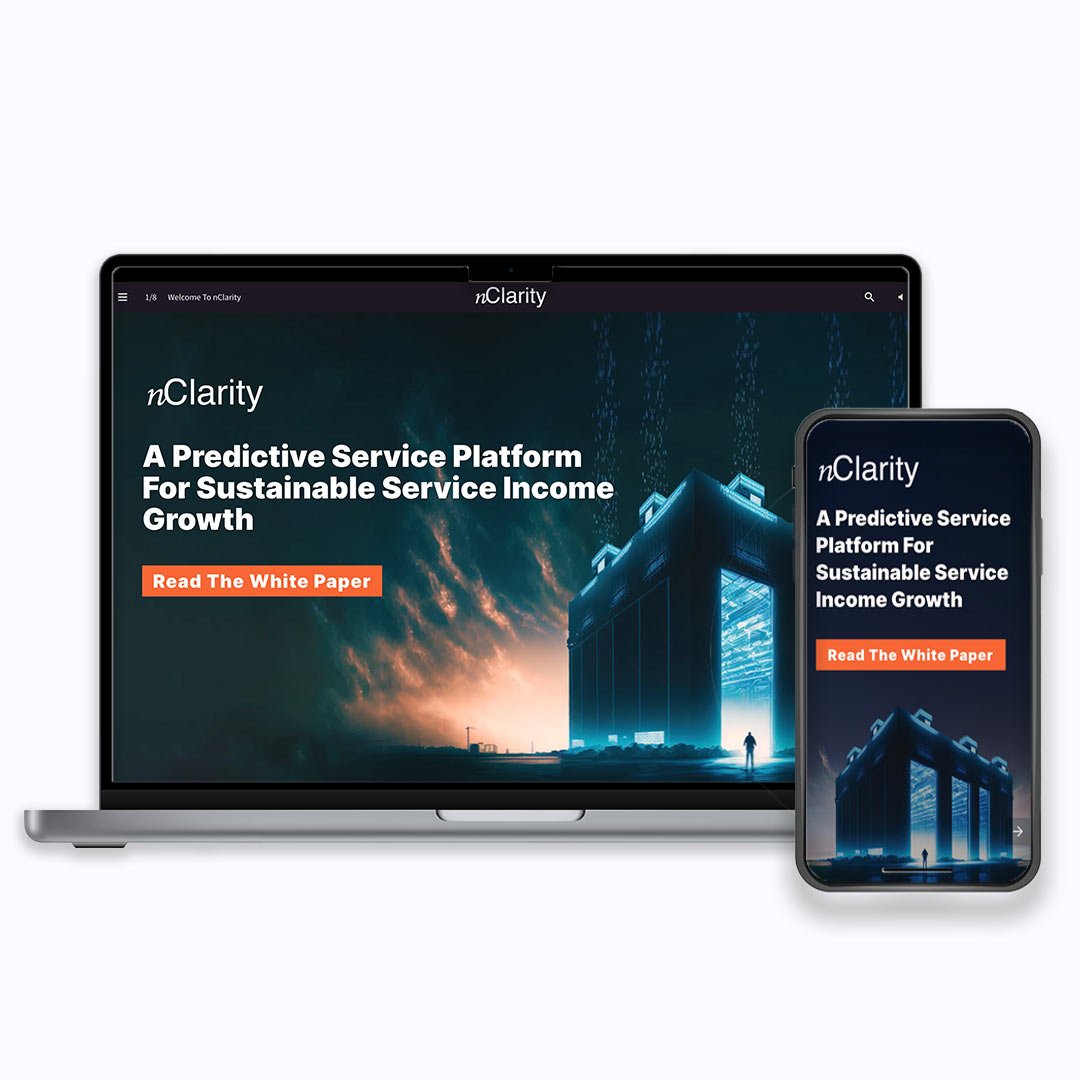 For Mechanical Service Contractors
Read Our Free Playbook For Mechanical Service Income Growth With nClarity
Transform Service Delivery
Predict sources of failure and intelligently prioritize responses that prevent costly disruptions to owners, occupants and service operations.
Increase Workforce Productivity
Foster deep collaboration and extend senior resources across your team so you can operate at peak efficiency with fewer on-site visits.
Generate Business Value
Realize financial and strategic benefits by extending the life of aging equipment, creating predictable asset management plans, and identifying energy savings opportunities.
For years I have been looking for ways to modernize our service delivery model to drive growth and profitability. I needed a simple, practical, affordable way of collecting, and most importantly, converting building data into tech-friendly actionable information.
Cutting-Edge Mechanical Service Industry Insights
Stay in loop about industry best practices, predictive maintenance technology, and strategies for service income growth - all in a short email.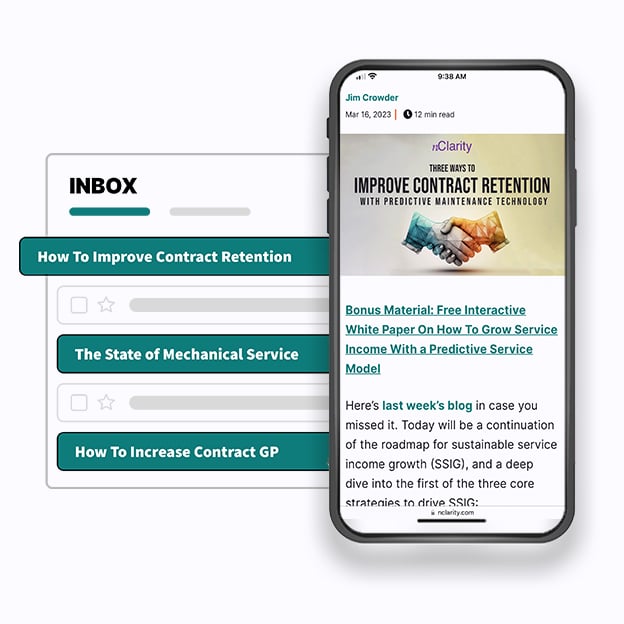 Book A 15 Minute Discovery Call
Learn How nClarity Gives You An Unfair Competitive Advantage
Pick a time that works best for you