Utilities and Energy Engineering Firms
Now it is possible to attack the sizable, unserved market of small to medium-sized commercial energy consumers with affordable, scalable regional and state-wide programs.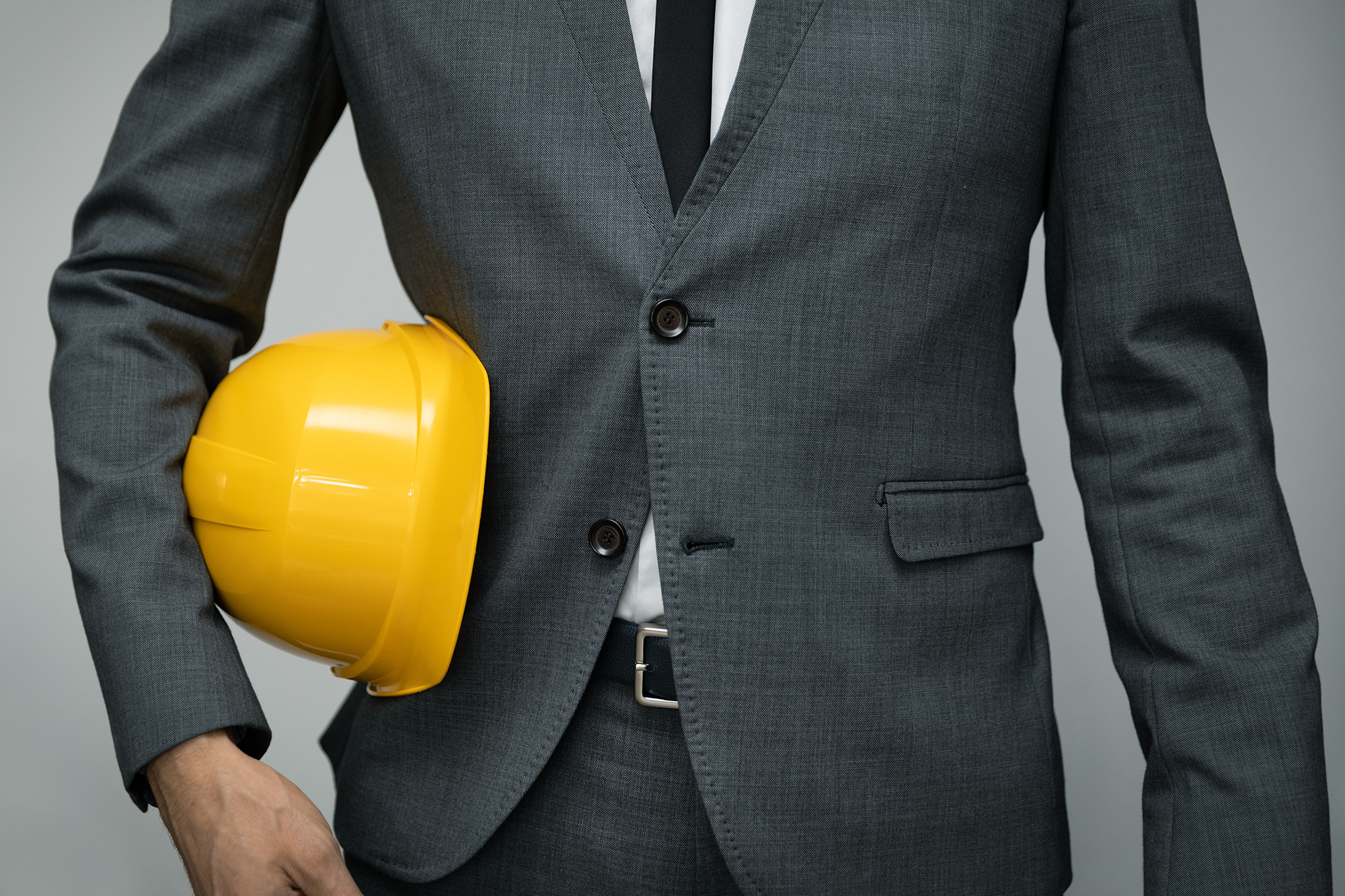 Create Utility Based Programs That Address the Small to Medium Commercial Buildings Market
Real-time Remote RTU Monitoring
New IoT Ecosystem drives affordable scale through ease of installation and operation finally opening up the underserved small to medium commercial building market.
Performance Reporting & Dashboards
Enables the creation of programs that attract building owners and operators with the promise of lower building operating costs and carbon footprint through measurable reductions in energy consumption.
Remote Access to RTU Data
Remote access to real-time RTU data facilitates collaboration among teams and trade allies driving program efficiency, accountability, and results.
AI-Driven Actionable Insights
AI libraries uncover early sources of energy waste and identify potential Energy Conservation Measures (ECMs) that could substantially reduce energy consumption.
Data Visibility Drives Team Collaboration
Increase trade partner participation by cascading cost savings and improved service delivery in their day-to-day operations.
Real-time Measurement and Verification
Real-time data provides daily measurement and verification of Energy Conservation Measures (ECM) impact.
"The ability to deliver reductions in energy consumption at scale in small to medium commercial buildings unlocks tremendous potential for Utility Service Providers to address an underserved market opportunity"
When It Comes to Commercial Buildings, the Opportunity Is Immense.
are less than 100,000 sq ft
have implemented energy monitoring programs
use measurement & verification to optimize operating costs and energy consumption
Book A 15 Minute Discovery Call
Tell us a little more about yourself and our team will reach out to you in 1 business day.