Every team member can see exactly what's happening on the rooftop.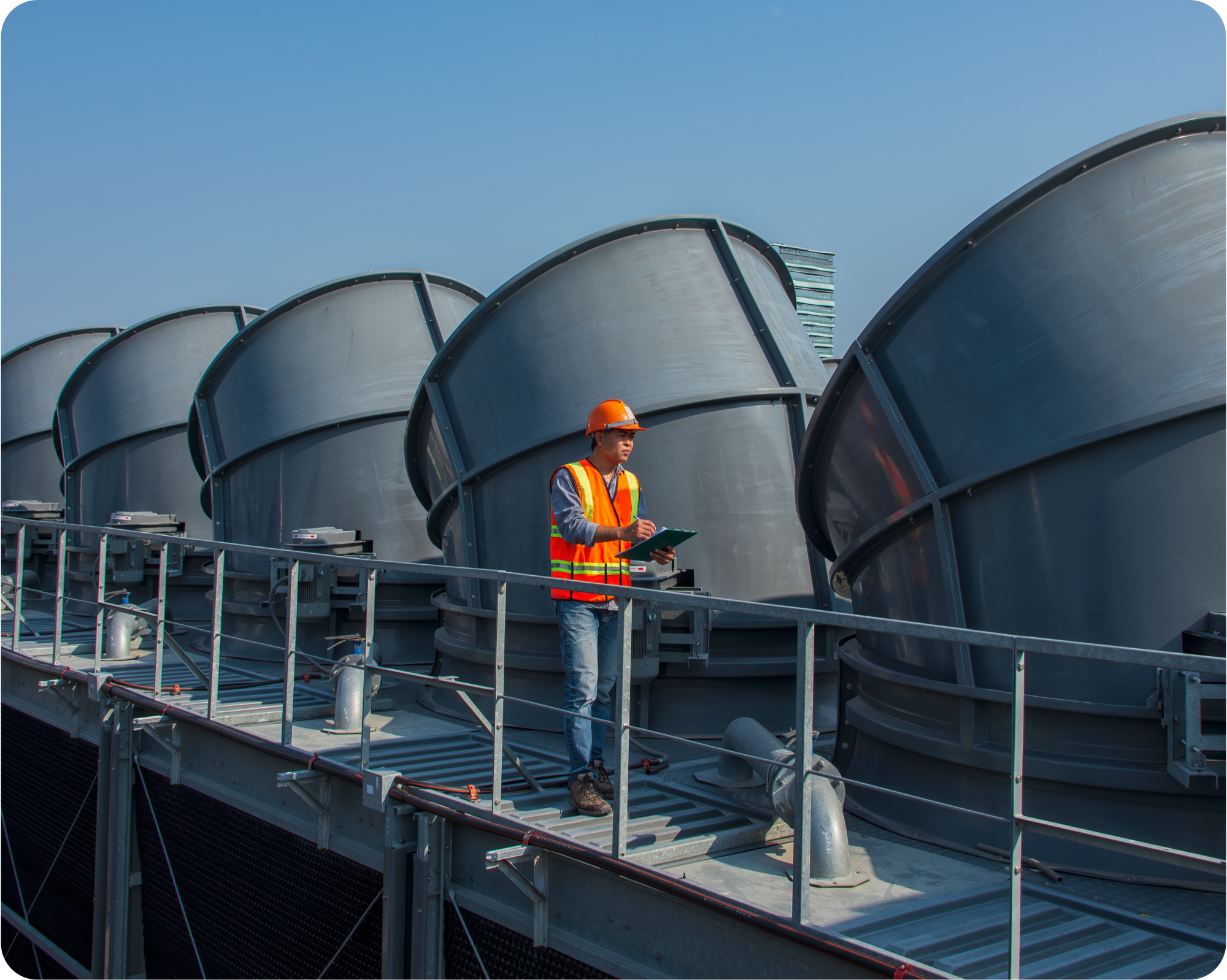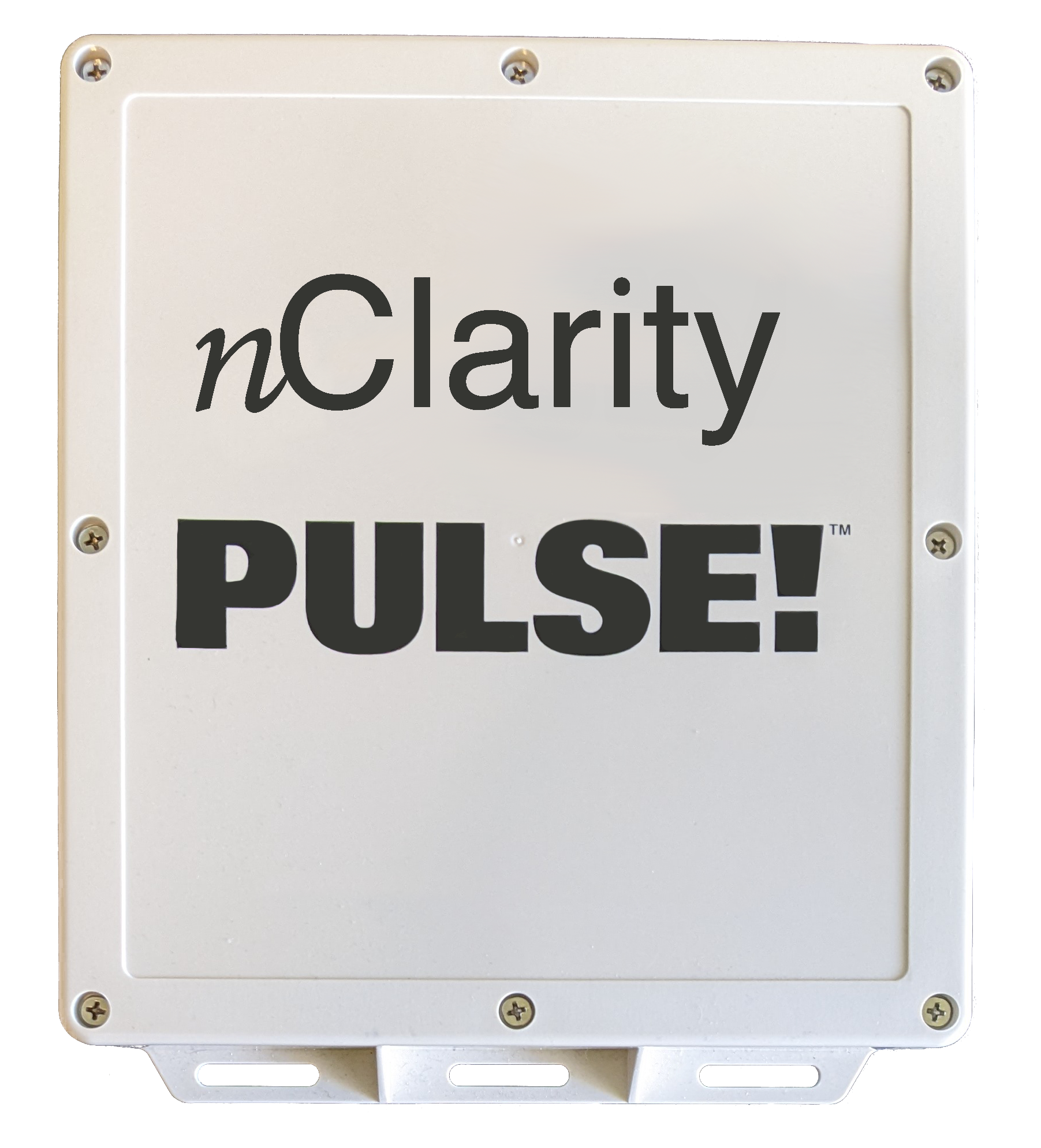 nClarity Pulse Sensing Unit
Monitors RTU health on the rooftop

Captures 24x7 real-time performance data

Measures air temps, RH, liquid pressures, & power

Up to 4 separate HVAC circuits per machine
Service Manager / Virtual Tech Dashboard
View real-time and historical performance charts

Observe EER, kW, and efficiency. See Insights into machine operating characteristics

Warns of potential concerns and compressor failures

See the same information a tech sees on-site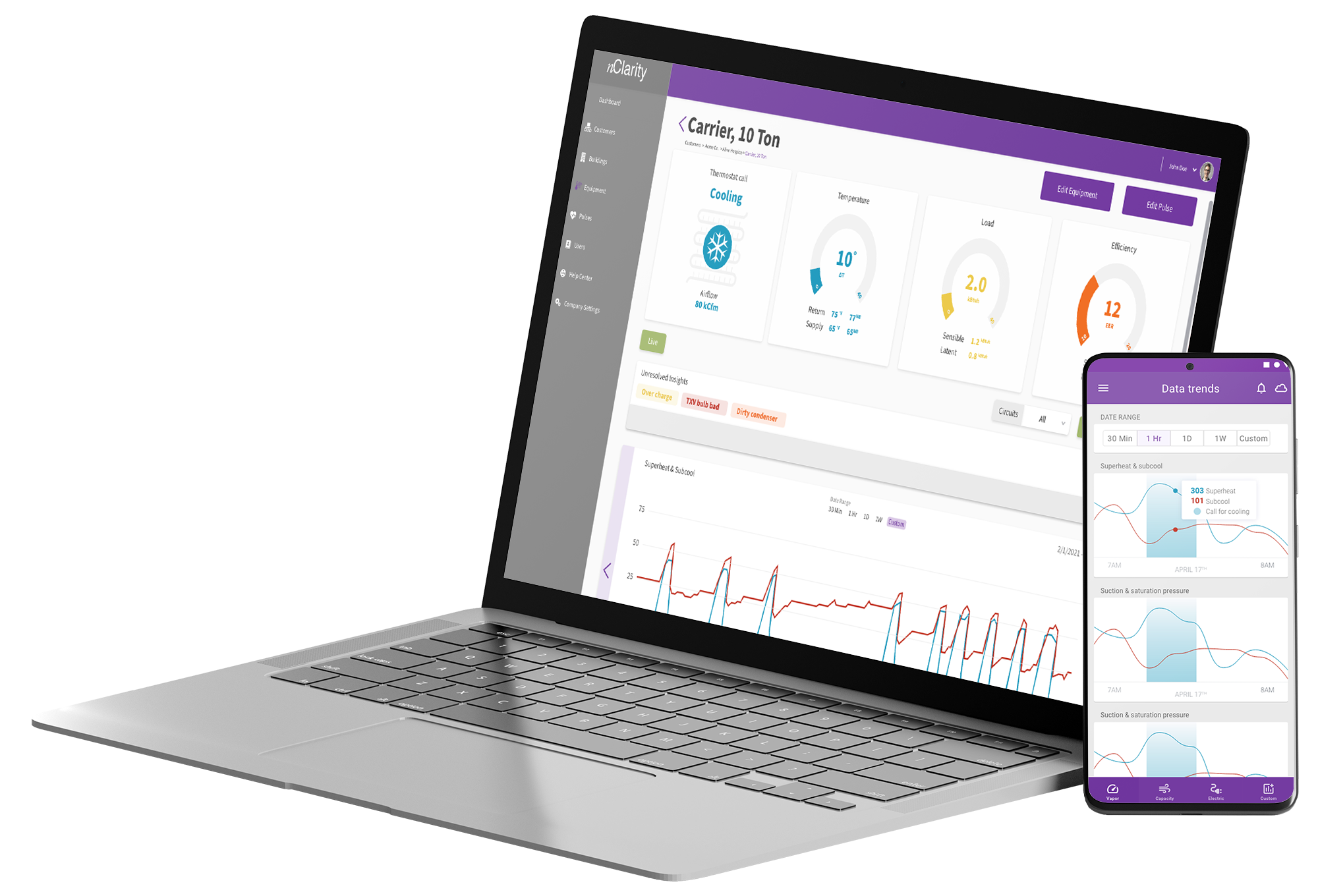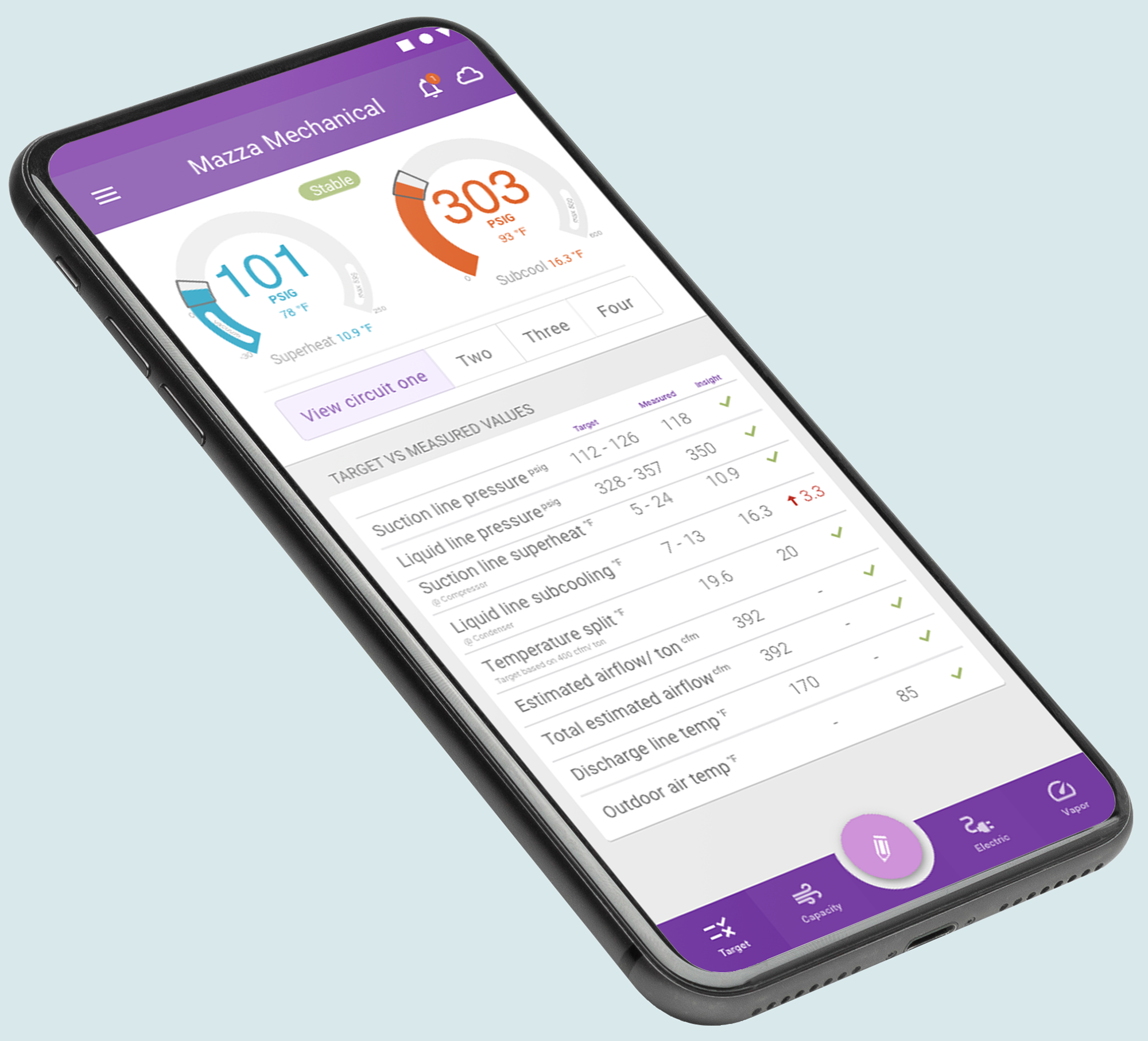 Service Manager / Technician Mobile App
View real-time machine performance data

Displays cloud analytics and machine history

Measurement and verification analytics available instantly
Summary view of service areas and building locations

Quickly observe units needing attention

Escalate machine snapshots to virtual techs or field techs for resolution

Schedule predictive service before customers detect issues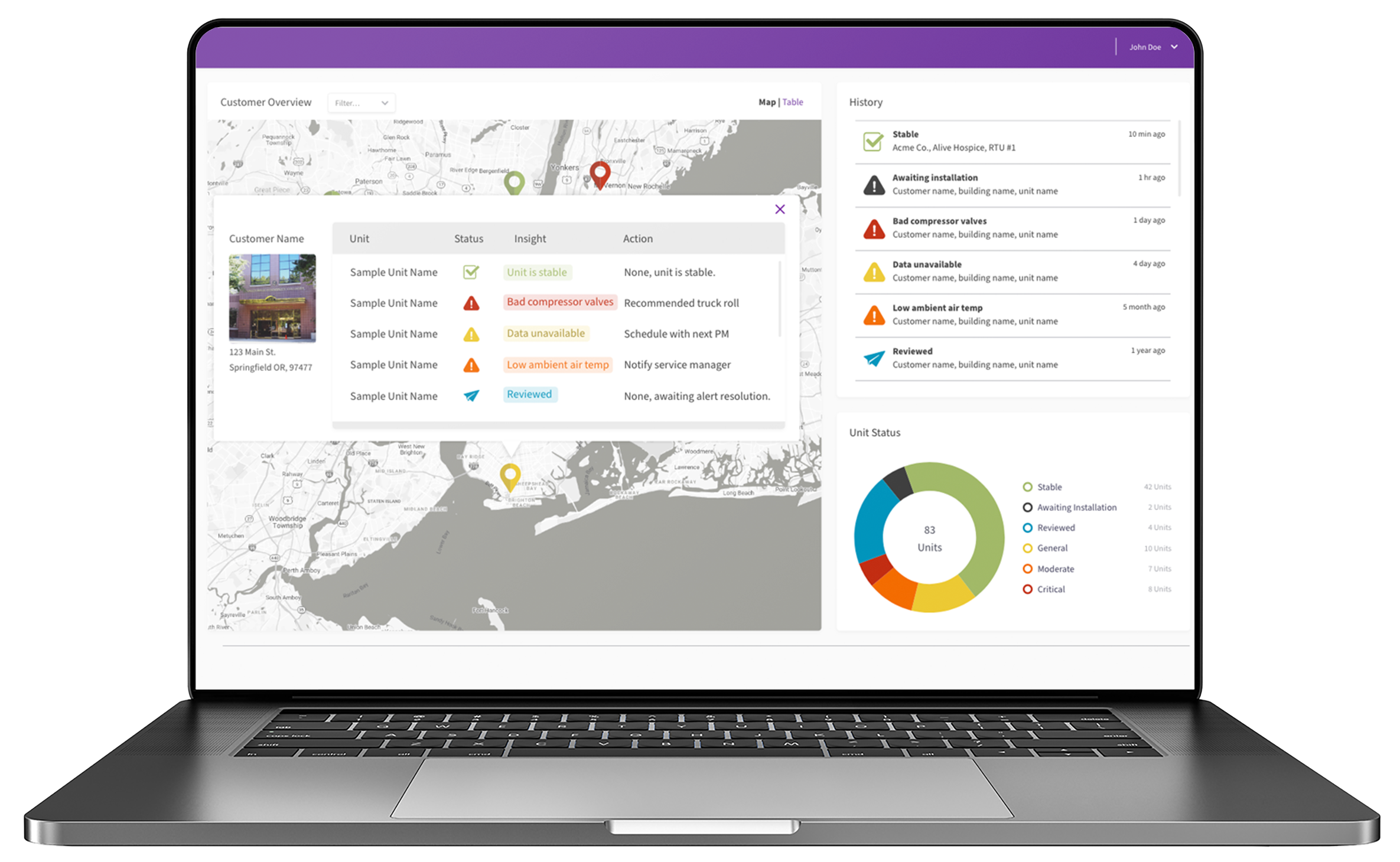 Book A 15 Minute Discovery Call
Connect with nClarity to learn more about how AI-Driven predictive maintenance programs can transform service delivery.