Bonus Material: Free Interactive White Paper On How To Sustainably Grow Service Income With a Predictive Service Model
In a recent blog, we discussed the 3 organizing principles that guided nClarity's business formation:
It all starts with the MACHINE

Machine data increases the productivity of TEAMS

Productive teams drive deeper, lasting CUSTOMER engagement
These principles helped align our efforts to get to market with a compelling solution that is transforming Mechanical Service Delivery.
Contractors are now able to "leg into" a Predictive Maintenance model by leveraging real time, remote access to critical RTU performance data, all without disrupting their existing operations.
Having worked in the Controls and Building Analytics markets for years, we've seen advancements in tech come with increased complexity and cost structures that often price out the medium to smaller sized commercial and manufacturing facilities.
These guys typically don't have the budgets nor do they need the immense complexity often found in those types of systems.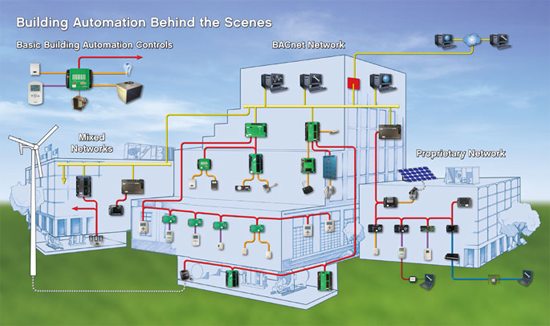 Building Controls Systems get real complicated real quick.
Instead, we've taken an entirely different approach. We knew that if we simplified our platform and kept it focused on the data that was REALLY needed to deliver the next level of service, we could make it practical for service ops teams to install, use and improve service delivery. Leveraging that simplicity and practicality has enabled us to make it affordable in the smaller building market.

Our initial focus is on smaller buildings (less than 100K sq. ft.) with simpler mechanical systems.
This narrower focus forces us to route all of our design decisions through the gauntlet of:
SIMPLE—> PRACTICAL—>AFFORDABLE
If what we are delivering isn't simple and practical, it sure as heck won't be affordable to either the contractor or the end client.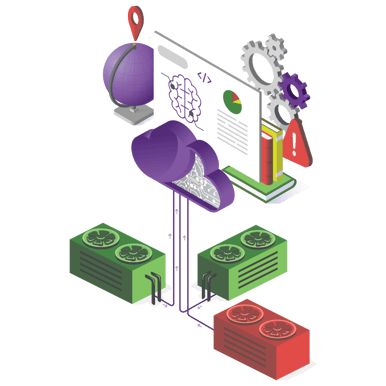 SIMPLE
With this as our first guiding principle, we swiftly came to the decision that we could meet the REAL needs of mechanical service operations by enabling RTU real time monitoring of key performance parameters. That's IT.
Would it be nice to add controls? Sure.
But at what cost and added complexity? By focusing on real time performance monitoring, we are able to leverage the power of IoT and avoid the inherent costs of Controls. That's all we need to provide 99% of the value Mechanical contractors and their small-mid sized clients are looking for.
From design, to actual hardware costs, to long implementation cycles and ongoing support costs, that direction was eliminated pretty darn quick.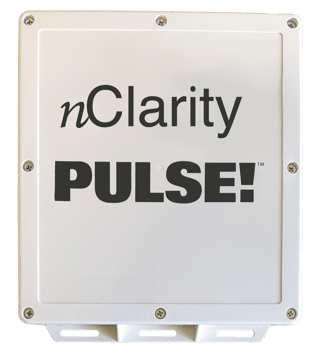 PRACTICAL
Simple designs make the solution more practical to use in the field.
A building can be brought online in less than 24 hours with the nClarity Pulse.
Installation is straightforward. No mapping points to a database and going through a lengthy installation process. No need for high level engineering, costly project management, and data analysts.
And because we're pulling performance data Service Operations teams already work with, it becomes immediately usable on both mobile applications and office based dashboards.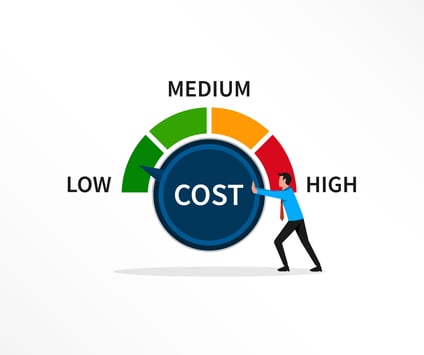 AFFORDABLE
With a tight focus on the value objective while keeping it simple and practical, we are able to keep the price MUCH lower than had we gone down the other path. This is not a price per point business model.
The bottom line: We're 100% focused on working with Mechanical Service Contractors, helping them transition to a Predictive Maintenance model.
Service Operations has too long been on the outside looking in when it comes to integrating building data into service delivery. By starting with the needs of the tech and Service OPs, we simplify and optimize delivery of performance data that helps THEM drive a higher service level.
nClarity has been designed from the ground up to feed that data into Service Operations in a tech-friendly way, and then get out of the way so teams can work their magic.

---
Interested in learning more about how nClarity can help your business? Fill out the form below to get more info about the latest AI-Driven Predictive Maintenance technology.