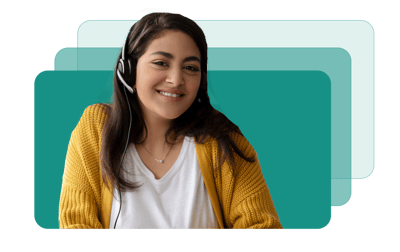 Request a Personalized Demo
Tell us a little more about yourself and our team will reach out to you in 1 business day.
"nClarity has helped us modernize our service delivery model to drive growth and profitability. It provides a simple, practical, & affordable way of collecting, and most importantly, converting building data into tech-friendly actionable information."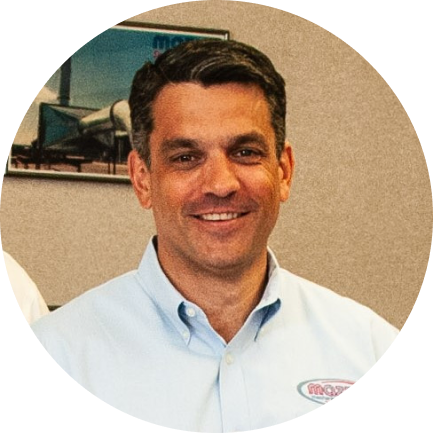 Daniel DeRose, President - Mazza Mechanical Services, Inc.
The Industry Leader In IoT Predictive Maintenance